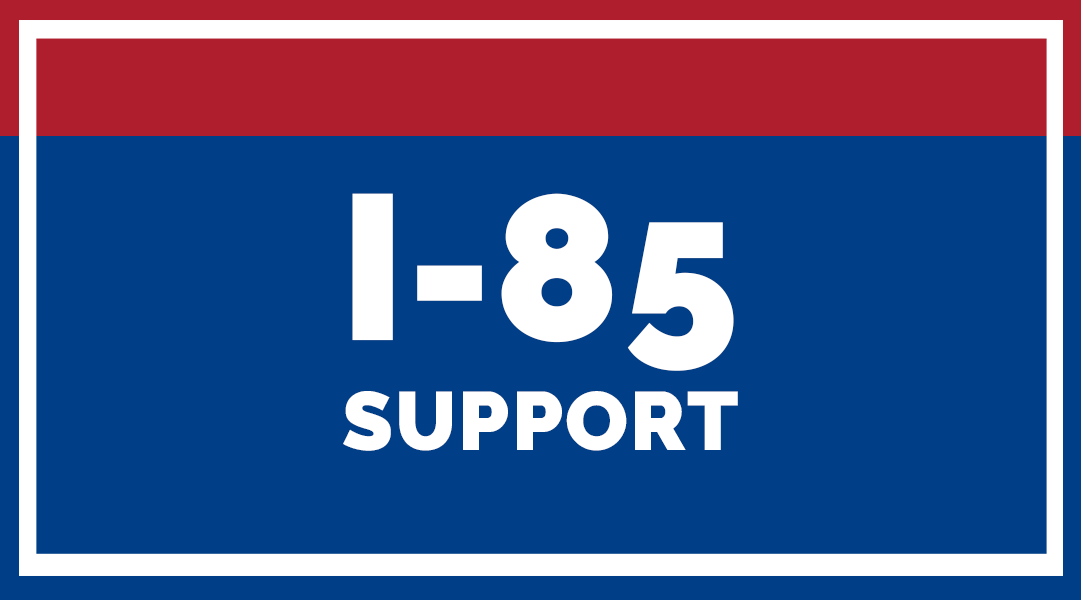 On March 31, 2017
The I-85 collapse has changed your commute today and for unforeseen future.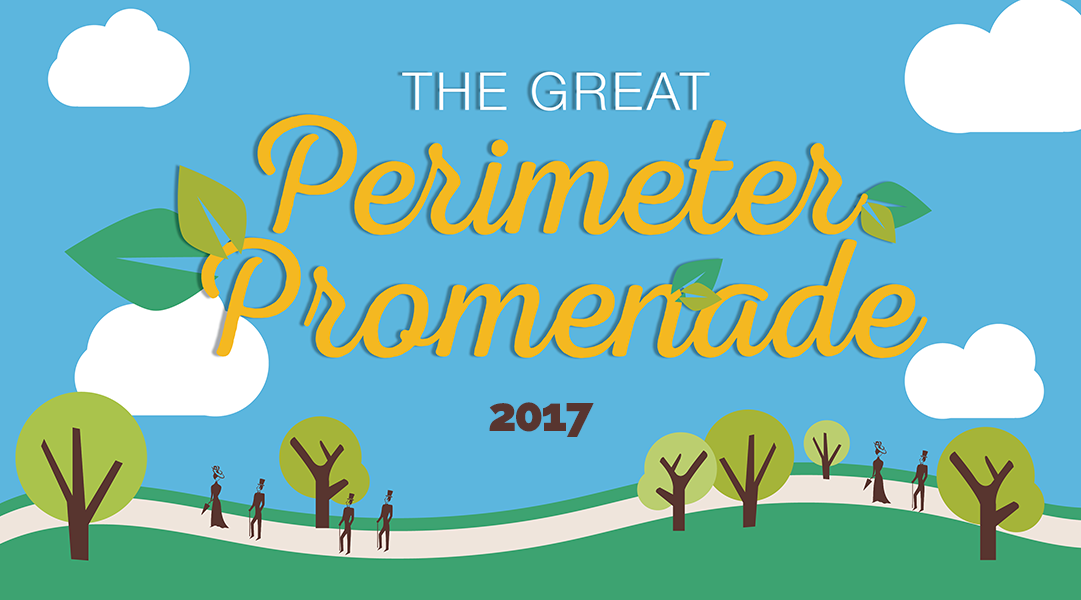 On March 16, 2017
Take a guided lunch time walk every Wednesday in April. Explore Perimeter, win prizes, get goodies!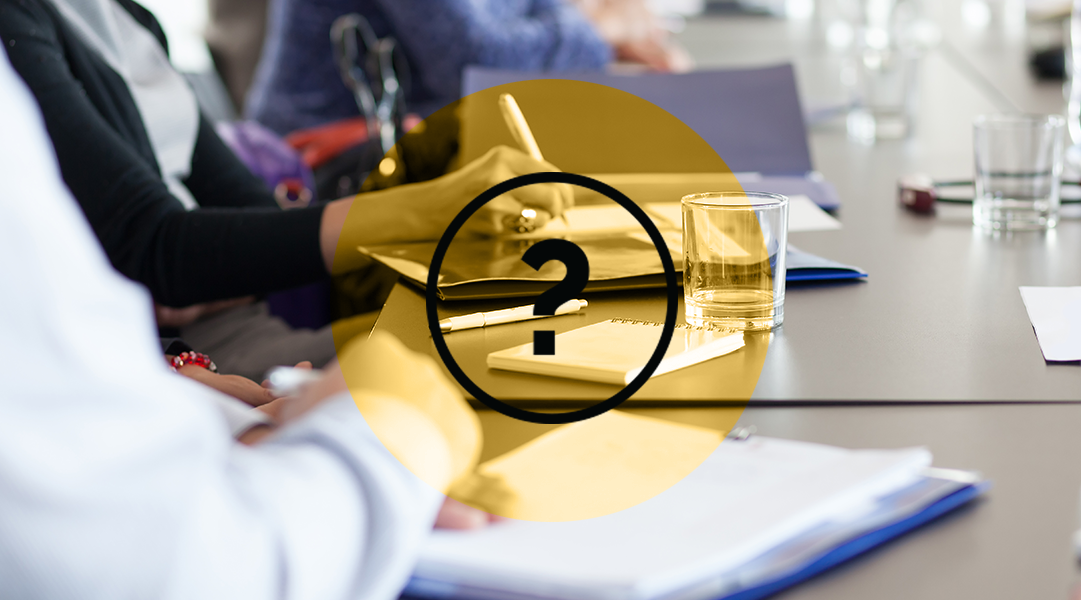 On February 14, 2017
A new year brings great opportunity to assess how you communicate about your commute options program.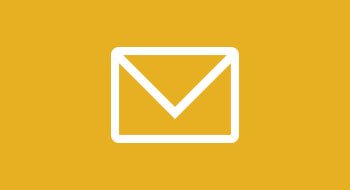 On January 31, 2017
The evolution of transportation and technology is leading to a future shift in how we interact with our communities.
On October 26, 2016
Staying up-to-date with transportation information impacting Perimeter and metro Atlanta can be time consuming and challenging.
On October 26, 2016
Lynn Adams faces the usual commute challenges that prevent many people from taking an alternate type of transportation. She needs a car during the day for work trips, and has to take her teenage daughter to after school activities.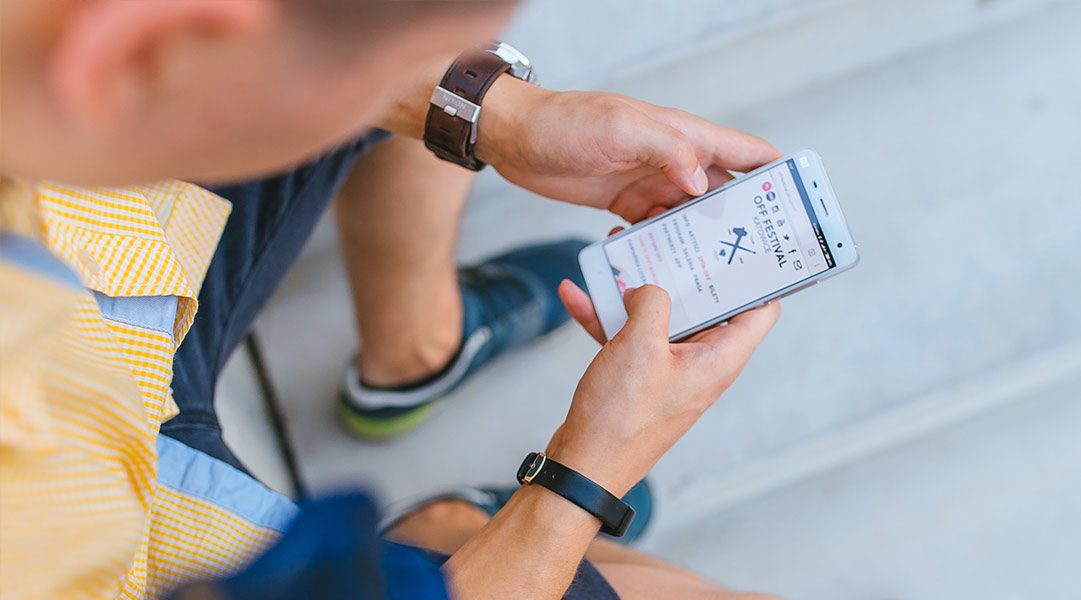 On October 26, 2016
While the statistics around smartphone usage change daily, it is safe to say that a lot of people have smartphones. No matter the operating system, commuters have access to a lot of apps that can make riding transit a breeze. Download these apps today and enjoy your transit ride.
On October 26, 2016
Did you know that MARTA is one of the few public transit agencies in the US that allows you to bring bikes on board? That's right; MARTA can help you get to work faster, easier, and even healthier.
On September 19, 2016
Start a Bike Challenge team at your company and encourage others to ride for prizes.