Perimeter Community Stakeholder Resource Library
FIND THE RESOURCES YOU NEED
Get the valuable local data and insights you and your stakeholders need to make informed decisions.
Your Perimeter Resource Library
Browse our collection of resources, packed with in-depth resource, practical advice, case studies, and helpful tools.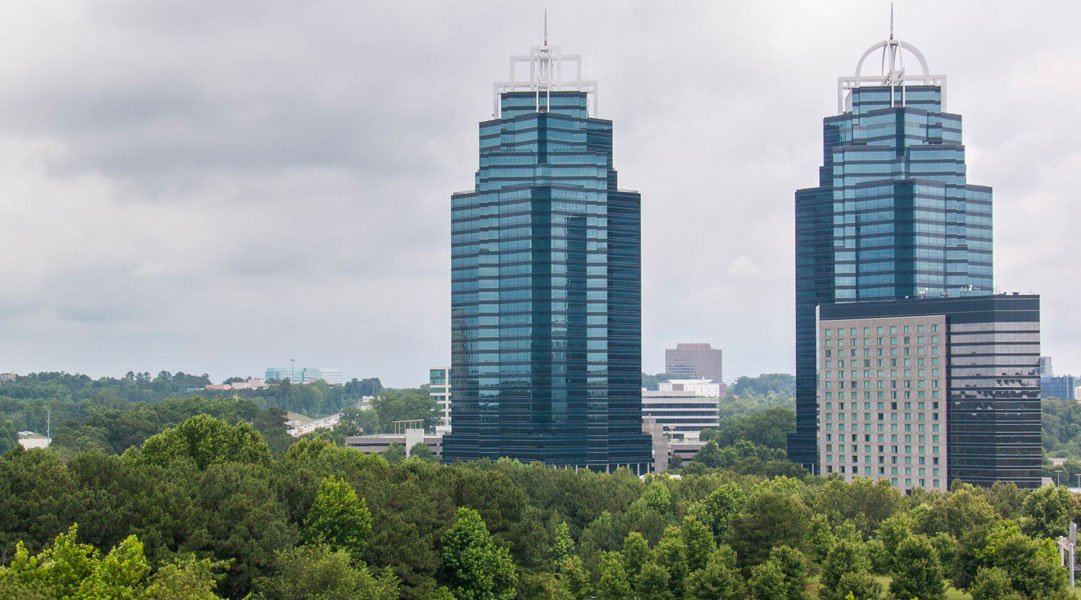 Dive into everything that makes this an appealing district for businesses of all kinds – or share it with your clients.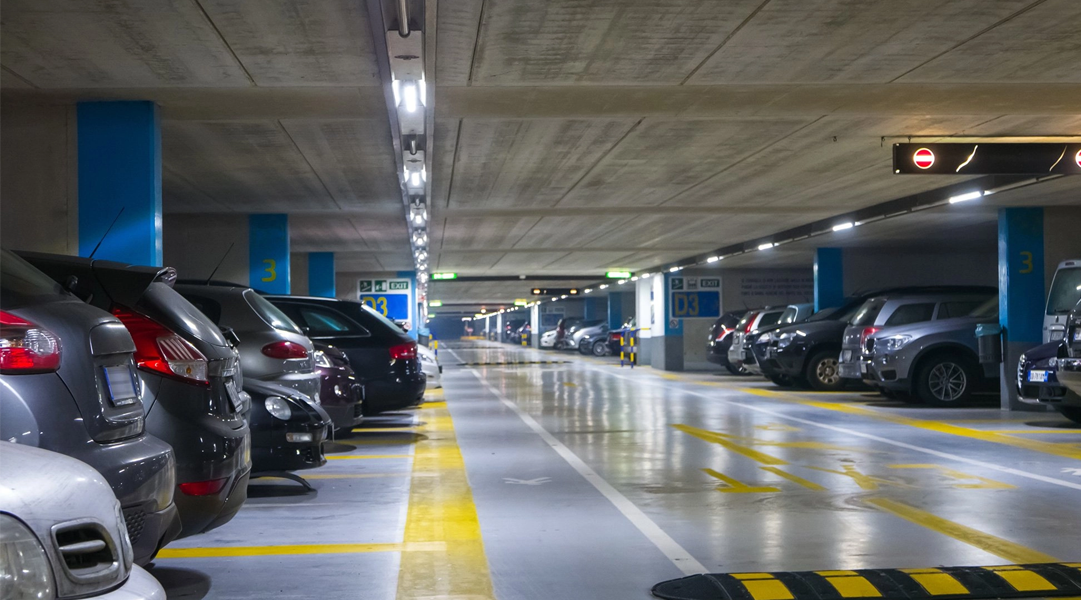 How much parking do you really need for your office? Get a smarter starting point based on what's used by businesses in the area.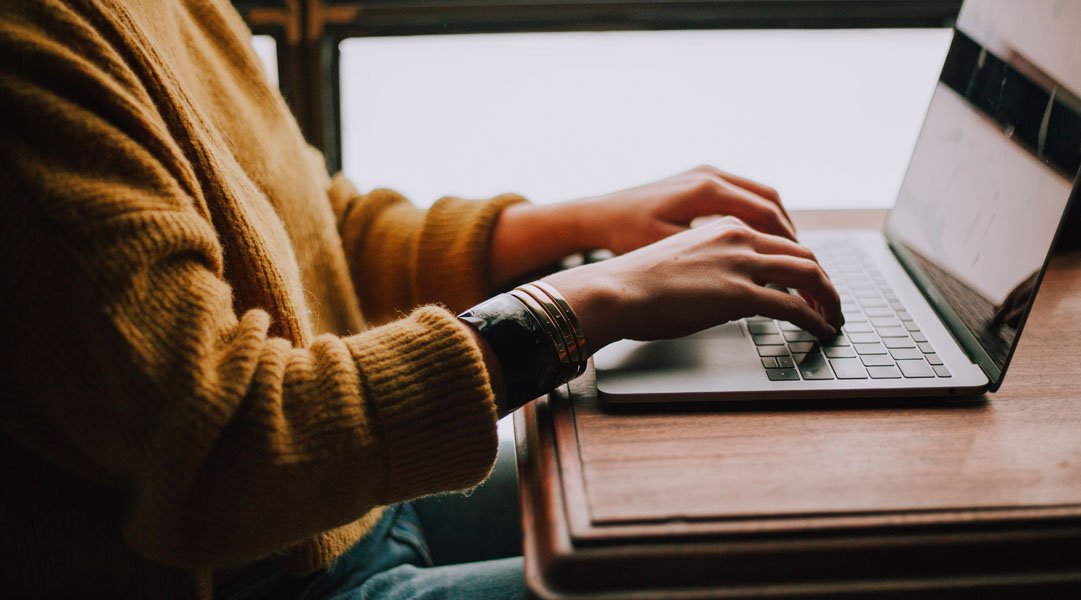 Standing up, expanding, or updating an office in Perimeter? Get expert analysis to set your employees up for smoother commutes.
Perimeter Connects is a service provided by the Perimeter Community Improvement District to support employers, professionals in the area, commercial properties, and brokers (at no cost). 
If you're interested in learning more about our services or getting regular updates, take a second to check in with us via the form at right.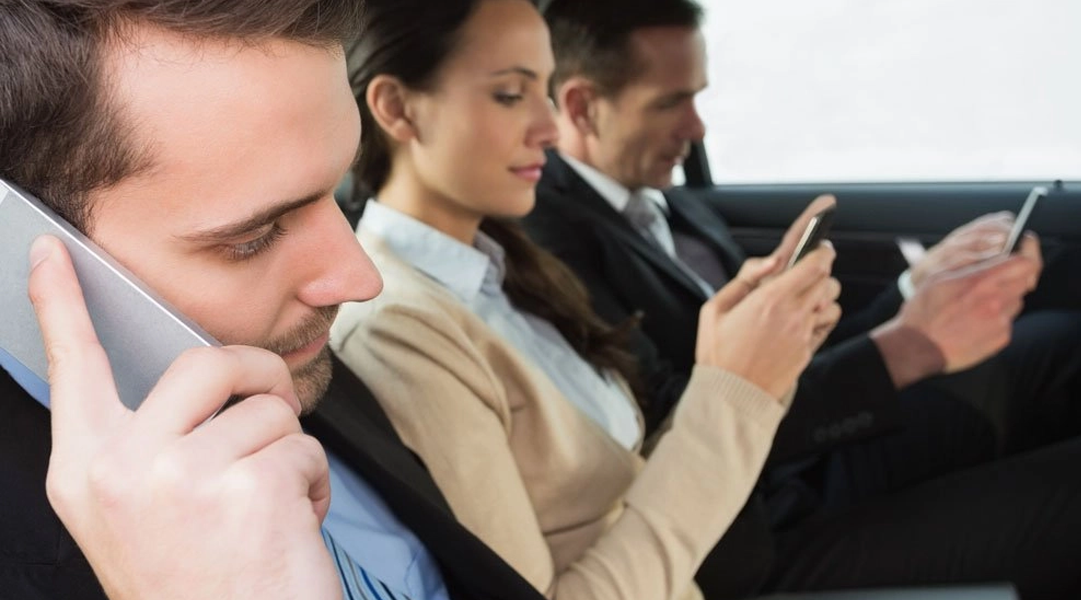 Give Your Teams More Balance
Equip your teams with strategies and resources to create a more balanced workday.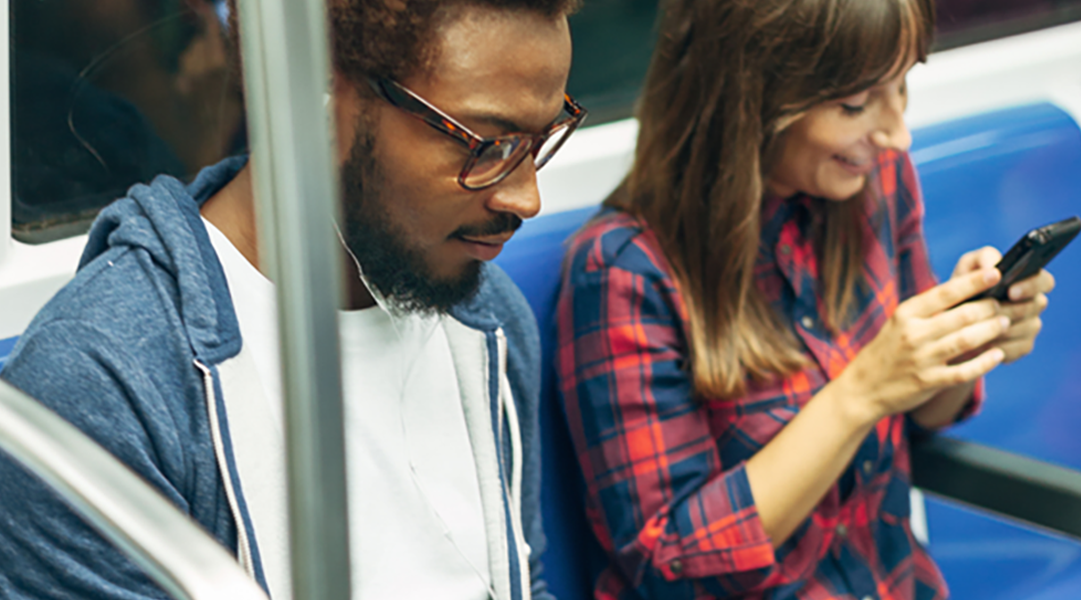 Find Your Best Way to Get to Work
You have options for getting to work in Perimeter. Find your best way with our commuting resources.