Perimeter Connects Resource Library
FIND THE RESOURCES YOU NEED
We have resources for commuters, employers, and brokers.
Perimeter Connects is a program of the Perimeter Community Improvement Districts. To support the vitality of the Central Perimeter area, we offer free consulting services to employers and commercial properties. Together we implement transportation solutions to improve access and mobility and reduce congestion.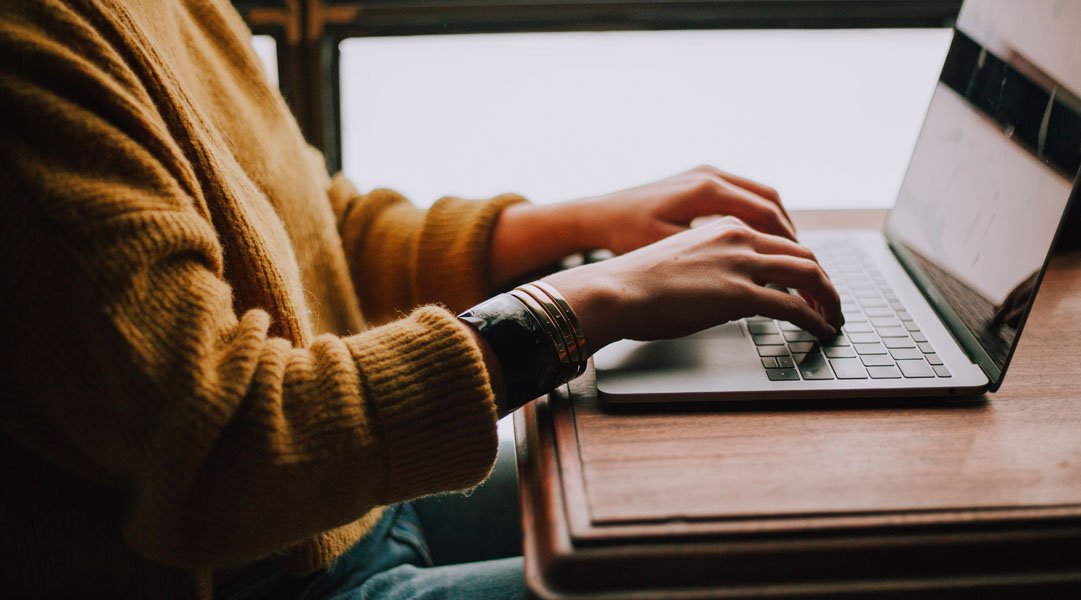 You have options for getting to work in Perimeter. Find your best way here.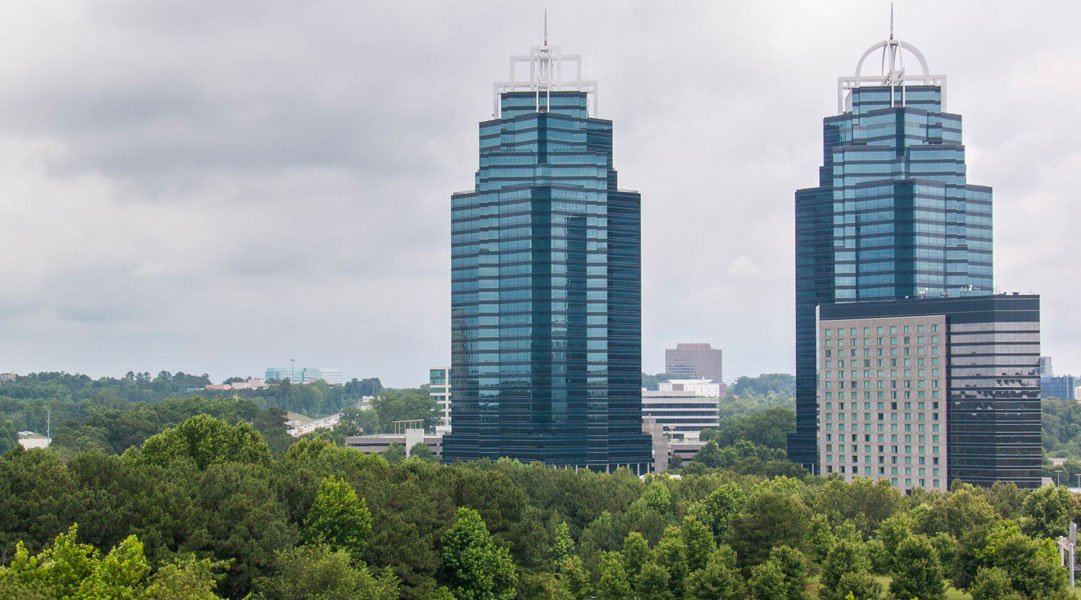 You can make all the difference
Access important news and resources that can improve commutes to your workplace.
Help your clients better understand the needs of their employees and the Perimeter area.
Not sure how Perimeter Connects can help? Let us know what challenges you're facing, and one of our team members will be in touch with one-on-one support.