On August 23, 2019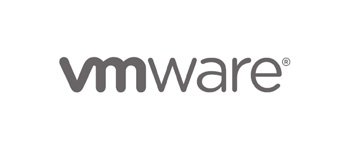 On August 13, 2019
On August 13, 2019
On August 13, 2019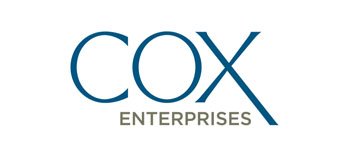 On July 2, 2019
On May 22, 2019
On May 21, 2019
Reporter Newspapers recently reported that Bus Rapid Transit (BRT), a bus transit system that's fast and cost-effective, has been added to the Fulton Transit Master Plan, advancing it one step closer to bringing relief to Perimeter's gridlock.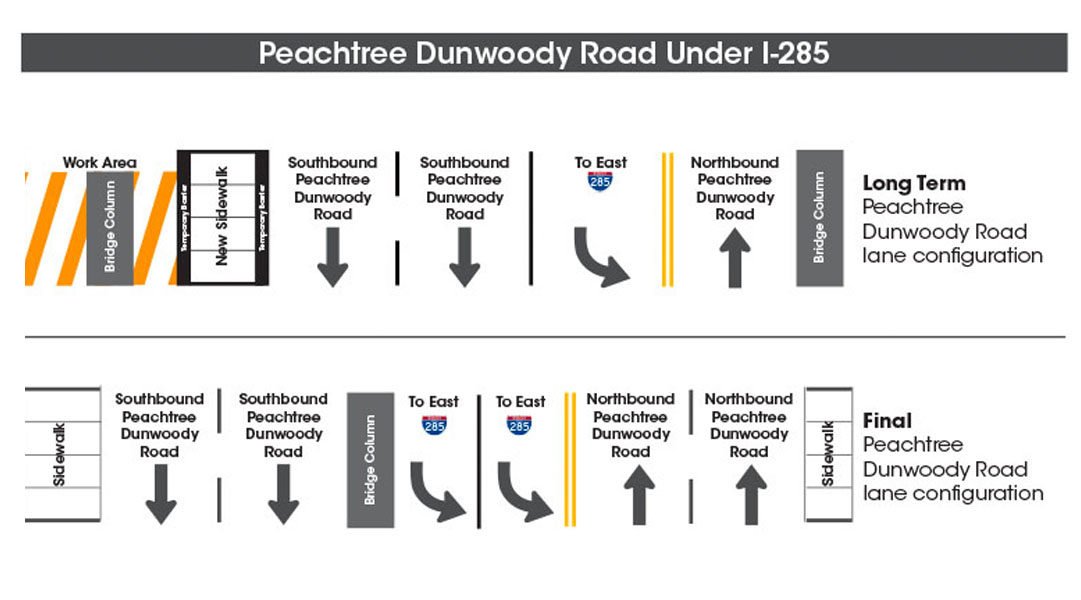 On April 29, 2019
Construction-related realignments on Peachtree Dunwoody Road were implemented on April 29, 2019 and will continue through the end of the 285/400 reconstruction (expected to be completed by end-of-year 2020).
On April 24, 2019
On April 22, 2019
Perimeter Connects has teamed up with Georgia Commute Options to encourage the Atlanta community to ride the train or bus to and from work during "Get on Board," a two-week event that kicks off on Earth Day, Monday, April 22 and ends Friday, May 3.