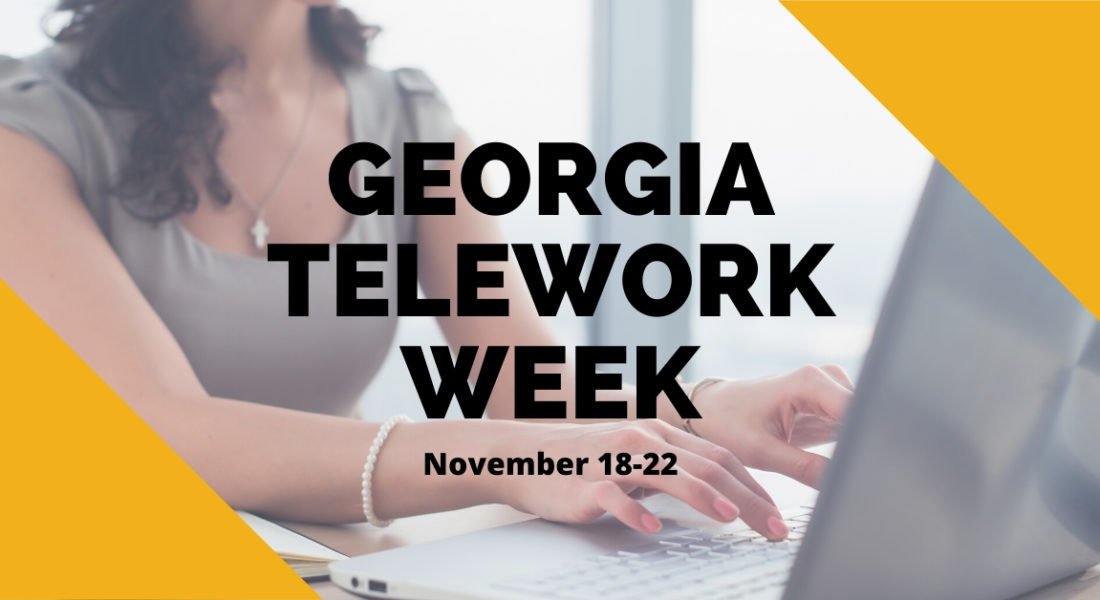 On November 18, 2019
Governor Kemp has declared Monday, November 18 through Friday, November 22 as Georgia Telework Week. The week provides employees across the state and in Perimeter with the opportunity to save time in their day and increase productivity at work by avoiding traffic and working remotely.
On November 11, 2019
The first-ever Perimeter Work Week recently took place, removing 4,000 cars from traffic during the week. The week brought together some of the most prominent companies in Perimeter, including Mercedes-Benz, VMware, Beazer Homes, and COX Enterprises, to offer eligible employees with the option to telework or have a flexible schedule at least one day during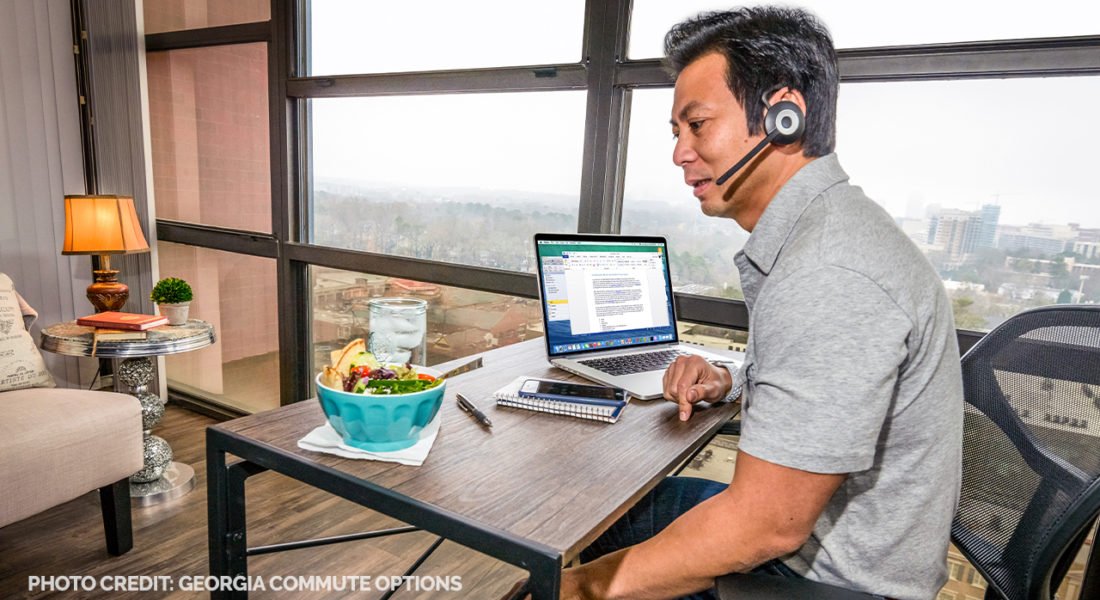 On October 28, 2019
An estimated 4,000 employees who work in Perimeter's thriving business district are spending less time in traffic this week thanks to the commitment of leading companies in the district taking part in the inaugural Perimeter Work Week (Oct. 28 – Nov. 1).
On October 17, 2019
Perimeter Connects -- in partnership with the Urban Land Institute and the Perimeter Community Improvement Districts -- recently gathered local commercial real estate professionals, transportation experts, and civic and business leaders to discuss the future of transportation in Atlanta.
On August 23, 2019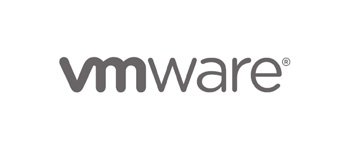 On August 13, 2019
On August 13, 2019
On August 13, 2019