On January 27, 2016
The State Road Transit Authority (SRTA) currently provides a monthly cash incentive of $375 per vanpool, an increase that took effect at the beginning of 2016. "SRTA increased the incentive in order to increase participation in this cost-effective form of public transportation," said Parker Martin, Performance Analyst with SRTA.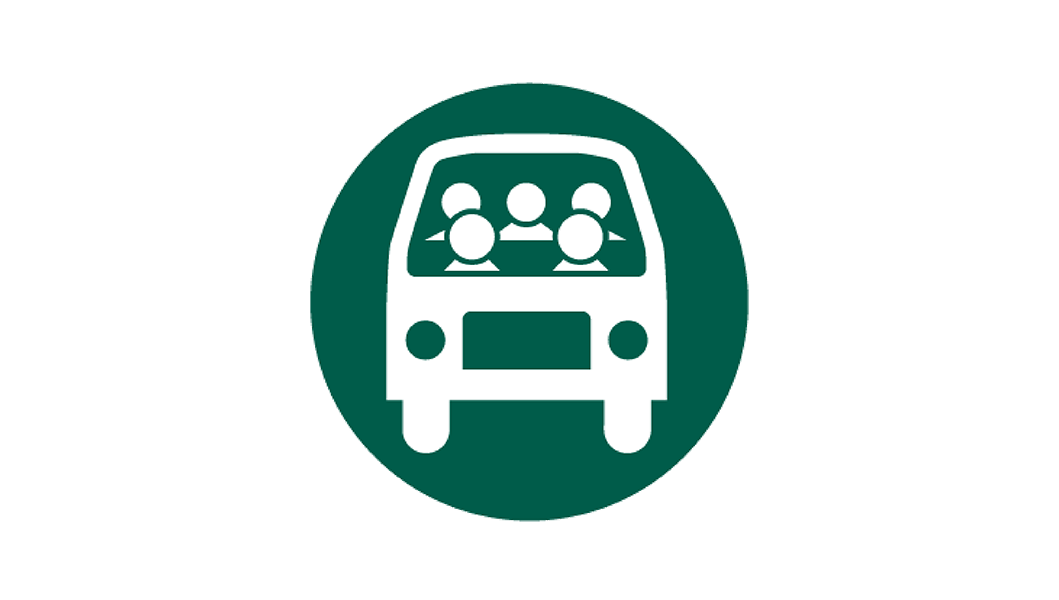 On January 27, 2016
Vanpool popularity is on the rise, and over a dozen currently come to the Perimeter area daily, with more forming every month. Vanpools typically have bewteen seven and 15 passengers, and the van is owned, insured and maintained by a private vanpool provider. Driving in the HOV or HOT lanes is one of the many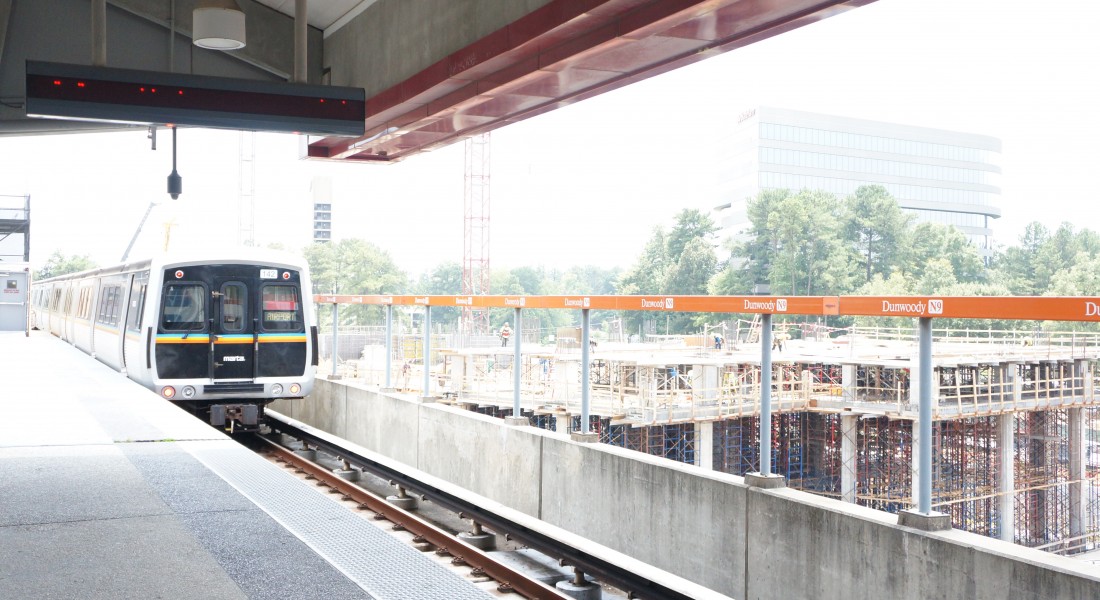 On December 1, 2015
Did you know that there are dozens of restaurants and shops and several hotels located near Perimeter's three MARTA stations? Many of those destinations are in walking distance. It's easy to find your way around with the MARTA Guide.
On November 2, 2015
Ready to try a new commute? Ready to shake things up, get your time back, and get paid for it? All you have to do is say "Gimme Five!"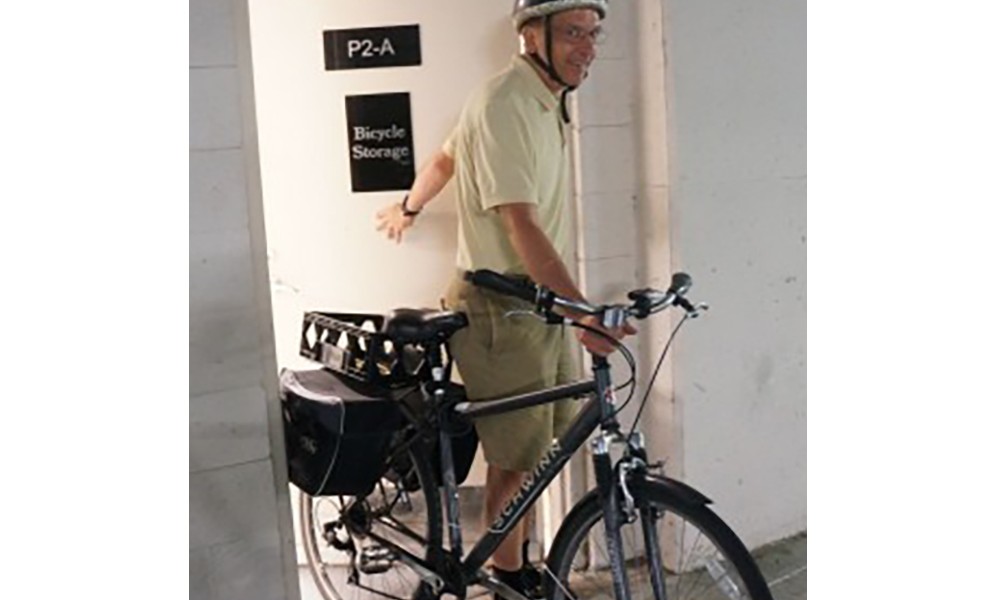 On October 13, 2015
"Why don't people dump the car and ride the bike? It's so easy!"  says bike commuter Dan Harris. A Senior Analyst at Verizon Telematics, Dan rides five miles from his home in Chamblee to his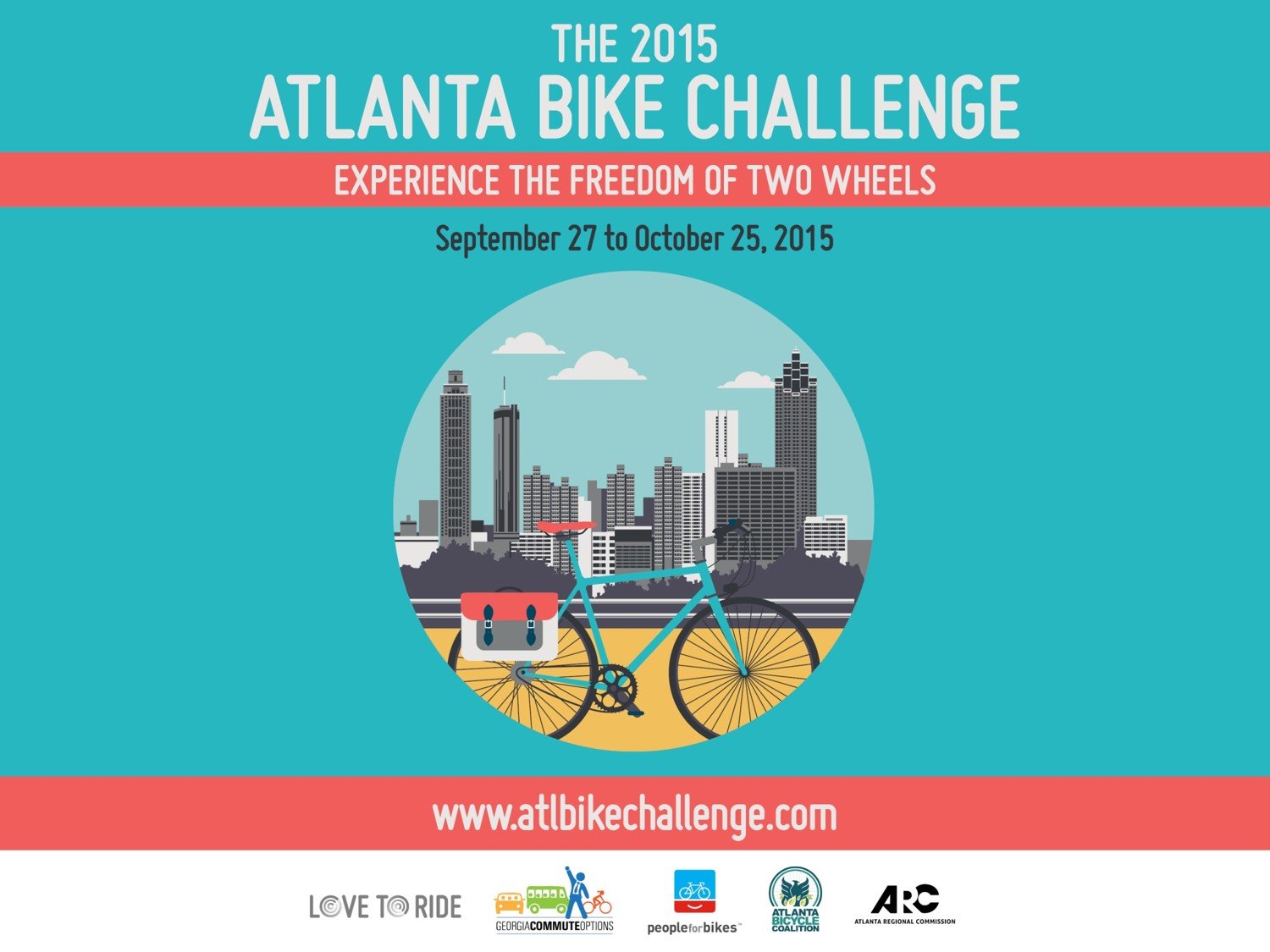 On October 13, 2015
Two Perimeter Businesses Rise to the Challenge The 2015 Atlanta Bike Challenge ended October 25, and two Perimeter area businesses, Verizon Telematics and Woodhams Eye Clinic, were big winners!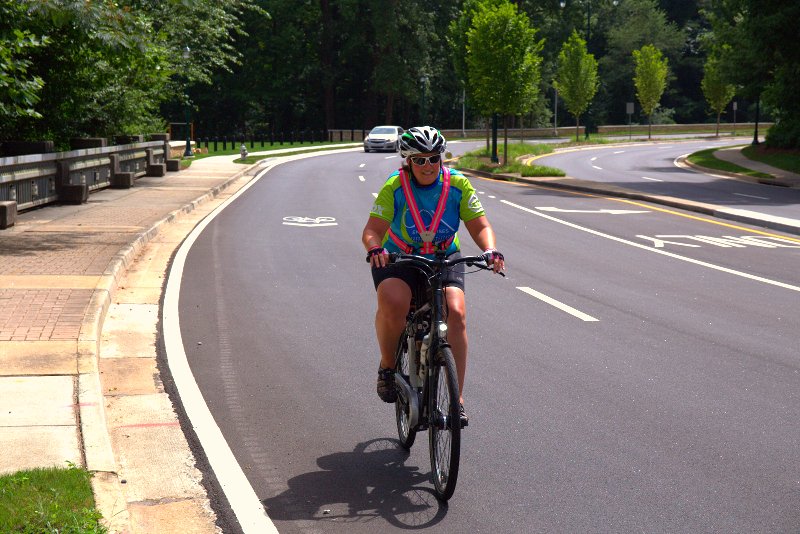 On September 2, 2015
Lauren Ruiz, Cox Communications Every day, Lauren Ruiz joins thousands of other commuters trying to make their way through the congested morning rush hour to get to her office in the Perimeter area.
On July 31, 2015
Ever wonder how much you could save if you ditched your car and rode MARTA to and from work? A new study from the American Public Transportation Association,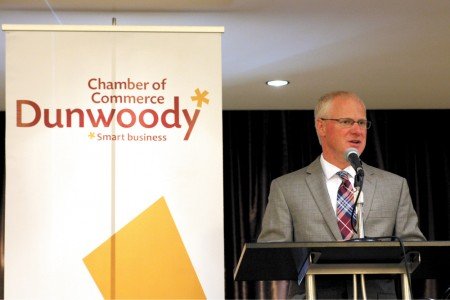 On July 1, 2015
Georgia's transportation commission says each commuter using the I- 285/Ga. 400 interchange will save eight hours of road time a year once a $1 billion project to ease congestion is completed.