SAVE MONEY WITH TRANSIT TO STATE FARM

All four of the State Farm® Perimeter offices are conveniently located near MARTA transit stations, putting your commute on the fast track. Want to save money commuting to work? Make sure you sign up for the My State Farm Commuter Benefits program to access discounted transit passes.
Sign up for State Farm's commuter benefits program in five easy steps!
Log on to the My State Farm Benefits website
Select "Your Spending Account" under the "Other Benefits" tab
Find and click the "Manage Your Account" link on the page
Click on the "Commuter Benefits" tab and select "Sign Up Now" to be connected to the ordering website
Select the "Place and Order" link and choose the appropriate Transit or Parking benefit to initiate your transaction
Let Georgia Commute Options help you find the best commute that works for your schedule and lifestyle. Start logging your commute for a chance to win prizes when you make the switch from driving alone to a better alternative. Plus, you can meet a carpool partner through their extensive ridematching network.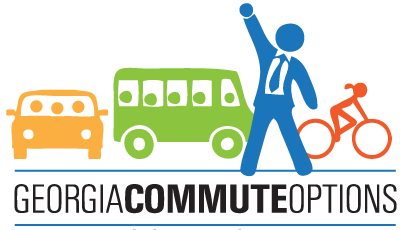 State Farm and the State Farm logo are registered trademarks of State Farm Mutual Automobile Insurance Company.