EQUIP YOUR TEAM WITH A BETTER COMMUTE
TRAFFIC CAN HURT YOUR TEAM
Metro Atlanta commuters have one of the longest average commutes in America. Long commutes are expensive, stressful and have been shown to reduce employee productivity.
People who battle Atlanta traffic lose.
You can make all the difference
Use our navigation menu on the right side of the page to skip ahead to the commute option of your choice.
Tell your employees about PerimeterConnects.com/StateFarm so they can discover their options for arriving at work.
2. Become a workplace champion
Become a Connector to receive resources in our Connector's Toolkit that will help you launch commuter programs that make your workplace run even better!
Let your employees know how logging their new and improved commute can enter them for a chance to win prizes with Georgia Commute Options.
Sign up for updates, tips, and ideas on how you can empower your employees with commute resources and news.
Let Georgia Commute Options help you find the best commute that works for your schedule and lifestyle. Start logging your commute for a chance to win prizes when you make the switch from driving alone to a better alternative. Plus, you can meet a carpool partner through their extensive ridematching network.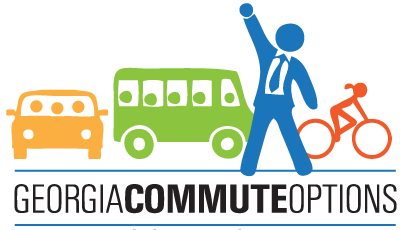 State Farm and the State Farm logo are registered trademarks of State Farm Mutual Automobile Insurance Company.