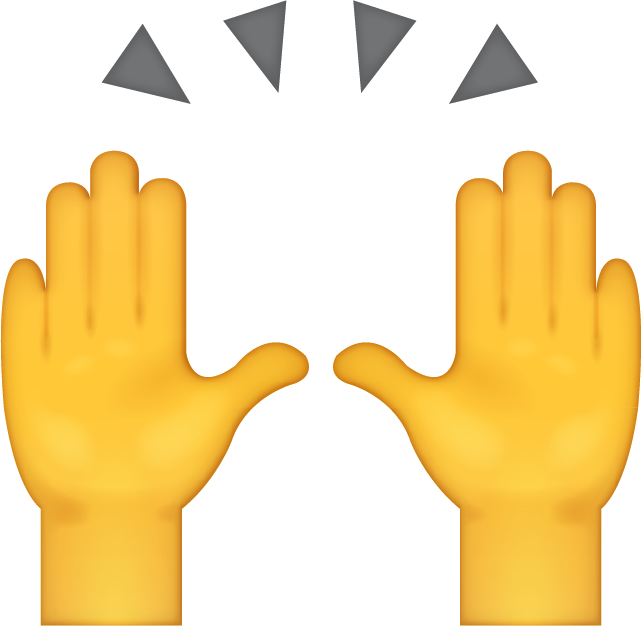 WOO-HOO! THANKS FOR YOUR PLEDGE!
Sharing the train ride to work with a coworker is double the fun. Don't forget to share your best pictures and memories from sharing the ride to work by using #ShareMyRideSF.
Let Georgia Commute Options help you find the best commute that works for your schedule and lifestyle. Start logging your commute for a chance to win prizes when you make the switch from driving alone to a better alternative. Plus, you can meet a carpool partner through their extensive ridematching network.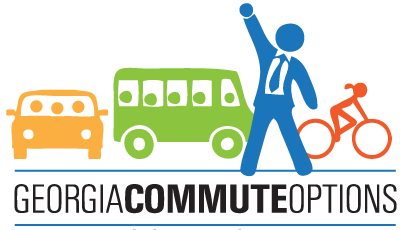 State Farm and the State Farm logo are registered trademarks of State Farm Mutual Automobile Insurance Company.