Maybe it's been a few years since you've ridden a bike. Or, perhaps you've been wanting to pick up a new exercise routine during the pandemic but aren't sure where to start. We have a simple 7-day plan you can follow to ride 10 miles…or as far as you'd like to go.
Ready to roll? Follow these tips: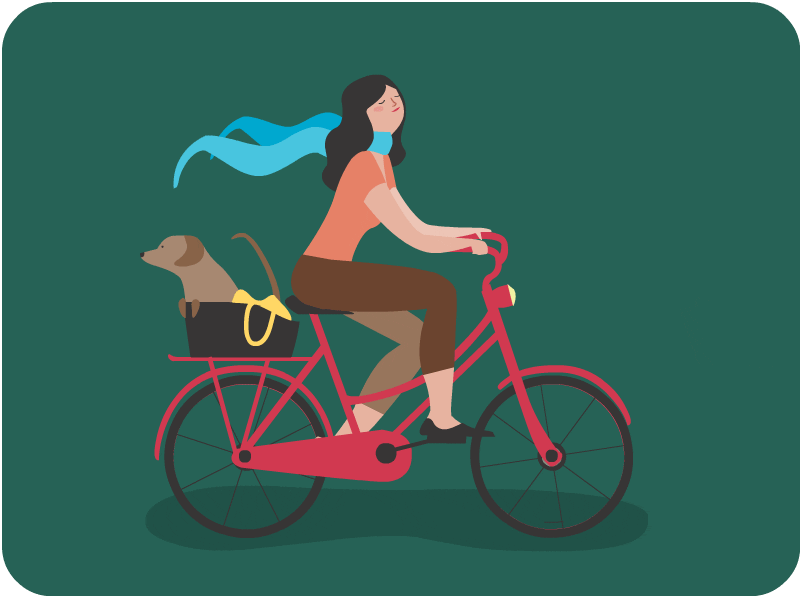 Day 1: Check your bike and equipment.
Looking ahead: Plan your place and time to ride for Day 2.
Day 2: Ride your bike for 10 minutes.
Before you head out, stretch for 60 seconds, using these 

7 simple stretches for cyclists

.
Keep it simple: ride around your neighborhood or a nearby park.
Avoid biking in a high-traffic area or street, especially during busy hours (Sunday is the quietest day).
Take breaks during your ride as needed.
10 minutes means you've ridden just a little more than a mile. High five!
Day 3: Reflect on your Day 2 experience and overcome any obstacles with help from our Bike Mentors.
Identify any obstacles you encountered before or during your ride. Consider these questions: How did you feel during and after your ride? What needs to be adjusted so that you are more comfortable on your next ride?
Let us help you with your obstacles! Contact our Bike Mentors

via Facebook Messenger

to answer any questions you have.
Day 4: Go on a 15-minute ride with your new, improved knowledge.
Are you a creature of habit? Ride along the same route you completed on Day 2. Want to try something new? Bike to a nearby park or any safe, open space such as an unused parking lot.
If you're working from home, use the extra time you have in your day by not commuting to fit this ride in. Biking is a great way to start or end your workday and ease the transition between work and personal time
Okay, between Days 2 and 4, you've put in 25 minutes on your bike. That's over 4 miles biked so far—good work! To celebrate, we are giving away three $20 REI gift cards, so you can get some new bike swag. Entering to win is easy: Snap a picture of your bike—or better yet a selfie with your bike—and post it on Perimeter Connects' Facebook page. Winners will be announced at the end of October.*
Day 5: Try a 20-minute bike ride.
Go to a big park for a safe and enjoyable ride in nature, or just add to your previous route and explore a little further! AllTrails is our favorite app for finding nearby trails.
Remember to take breaks as needed and stay hydrated.
This will help you reach 6 miles for the week. You are more than halfway!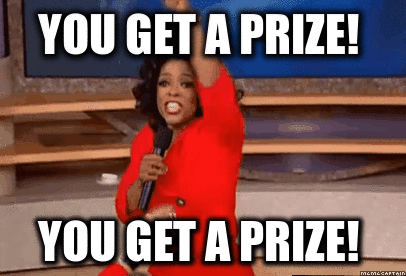 Day 6: Log your rides on Love to Ride to win big prizes during Biketober.
Looking ahead: Find a spot for your 30-minute ride on Day 7.  
Research local parks and paths that have amenities that can make the ride easy (i.e., free parking)
Prioritize flat or shaded trails
Day 7: Organize a 30-minute bike ride with friends and family and keep the momentum going.
Reach out to anyone you know who might want to go on a bike ride.
Invite your friends to register on

Love to Ride

, and you will get more entries for the prize drawings.
Congrats! You've reached over 10 miles on your bike this week by riding at least 75 minutes.
Revel in your accomplishment, and be sure to log your rides at AtlBikeChallenge.com!
*Click here to read the photo contest's rules.