Perimeter Connects is a program of the Perimeter Community Improvement Districts. To support the vitality of the Central Perimeter area, we offer free consulting services to employers and commercial properties. Together we implement transportation solutions to improve access and mobility and reduce congestion.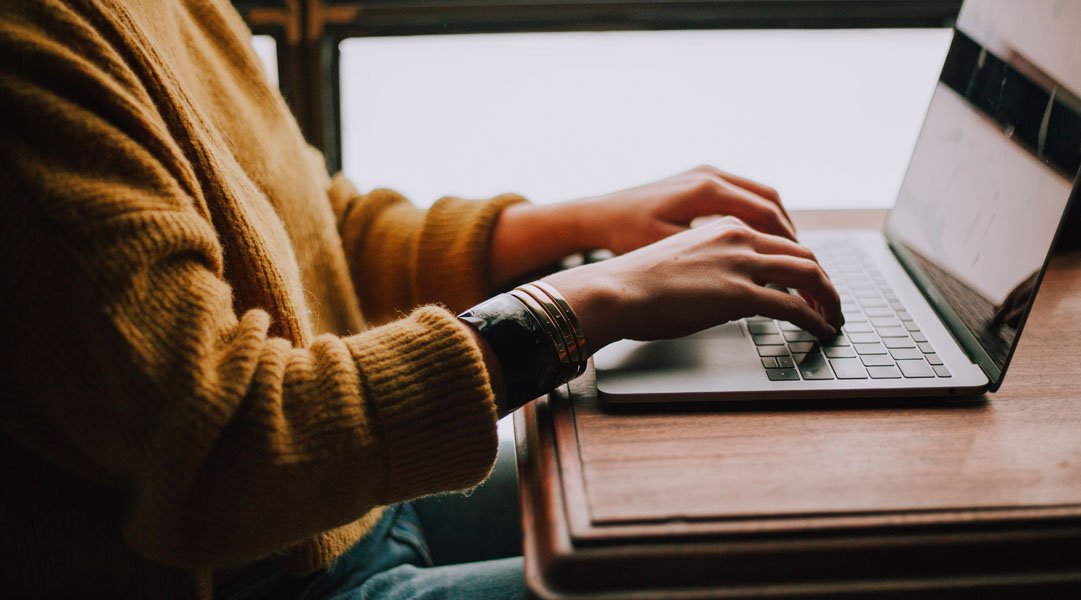 Give your teams more balance
Equip your teams with strategies and resources to create a more balanced workday.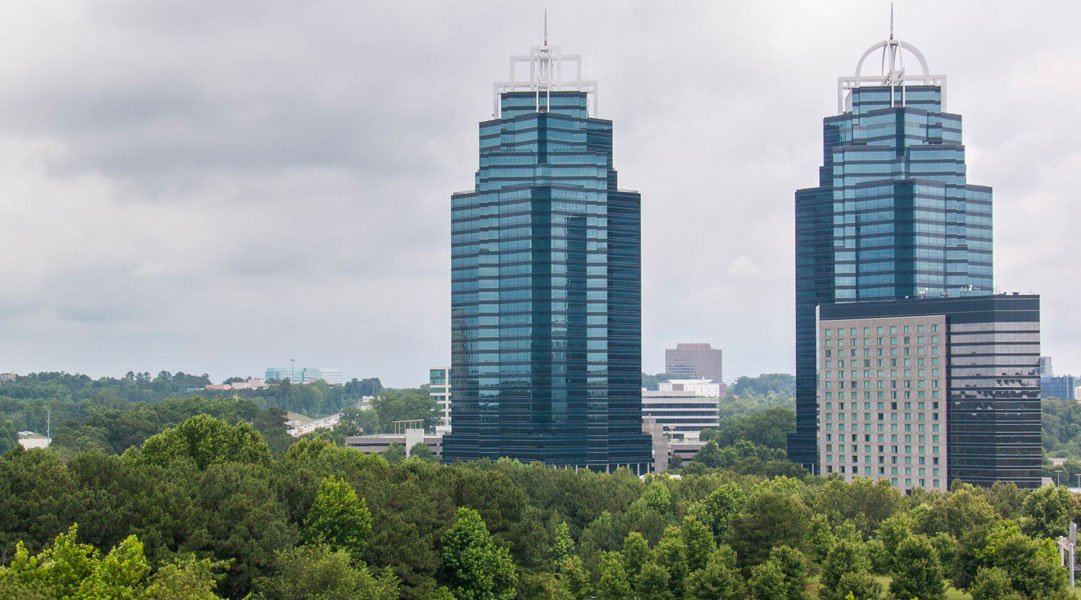 Discover a new way to work
You have options for getting to work in Perimeter. Find your best way here.
Keep a pulse on major transportation projects currently underway in Perimeter.
Perimeter Connects: By the Numbers
Employer and Property Partners
Commuters served at partner employers or properties
(And counting) fewer drive alone commute miles annually
Average hours saved per commuter per year
Perimeter Connects actively works with employers and properties to implement commute options programs. Partners include: