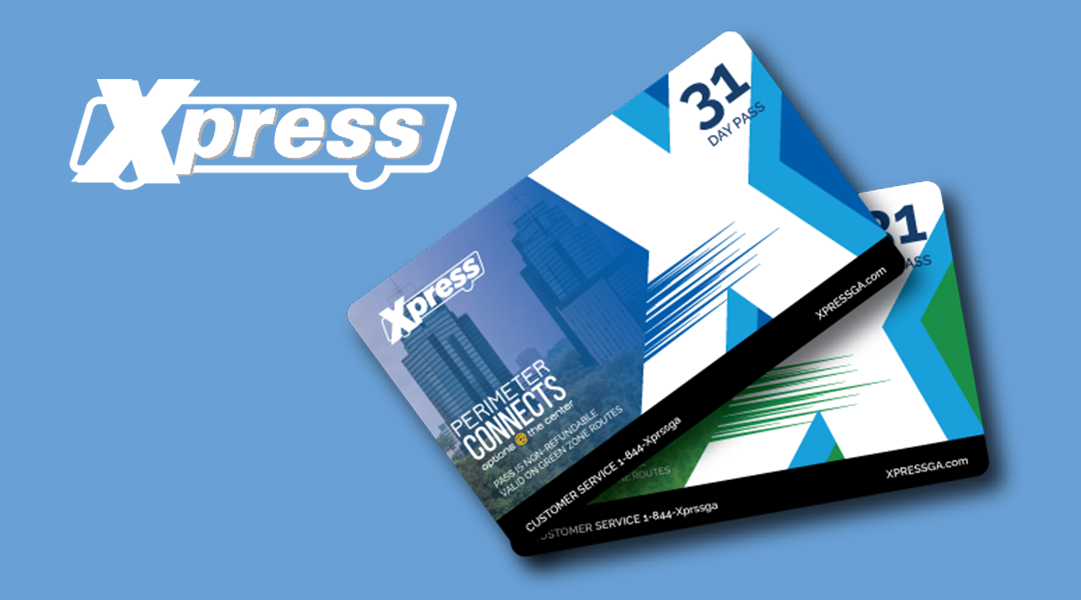 On November 28, 2017
Upgrade your transit pass program with Xpress.
Turn Up the Transit Ridership.  If your company is already offering MARTA transit passes, adding Xpress passes makes great sense.  Xpress has two new Perimeter routes, bringing the total to four.  The convenience of these routes can be the deciding factor for an employee considering transit.
Not offering transit passes?  The benefits for employers and employees are compelling:
Attendance:  Employees taking transit to work miss less work and are on time more
Tax Savings:  Employees can pay for transit passes with pre-tax earnings, so employers save on payroll taxes…it's a win-win
Parking Perks:  Free up spaces for carpool parking and more
Reduced Stress:  Get out of gridlock and read a book or listen to music – and arrive to work refreshed
Improved Productivity:  Employees can use their commute to catch up on work emails
Warning
: count(): Parameter must be an array or an object that implements Countable in
/home/customer/www/perimeterconnects.com/public_html/wp-content/themes/vision_wp/template_inc/loop-index.php
on line
234
By Perimeter Connects 0 Comments