For Perimeter area commuters, there are great opportunities to take a SRTA Xpress bus to get to and from work. Everyone is familiar with buses, and most of us have taken a bus at least once in our lives, typically as students. But as adults, equipped with our driver's license and our own vehicle, buses often drop off our radar. But as roads within Atlanta and surrounding metro areas become increasingly congested, taking the bus again might just be the solution we need.
There is often the perception of buses as slow, dirty, and uncomfortable, and the notion of taking a bus doesn't always elicit the most pleasant feelings. The thought of riding the bus again might even conjure up unpleasant middle school memories on the yellow school bus. But SRTA Xpress buses are none of these things. They are large coach buses that efficiently bring commuters directly into the city from counties outside of Atlanta. Here are five common myths about buses that don't apply to Xpress.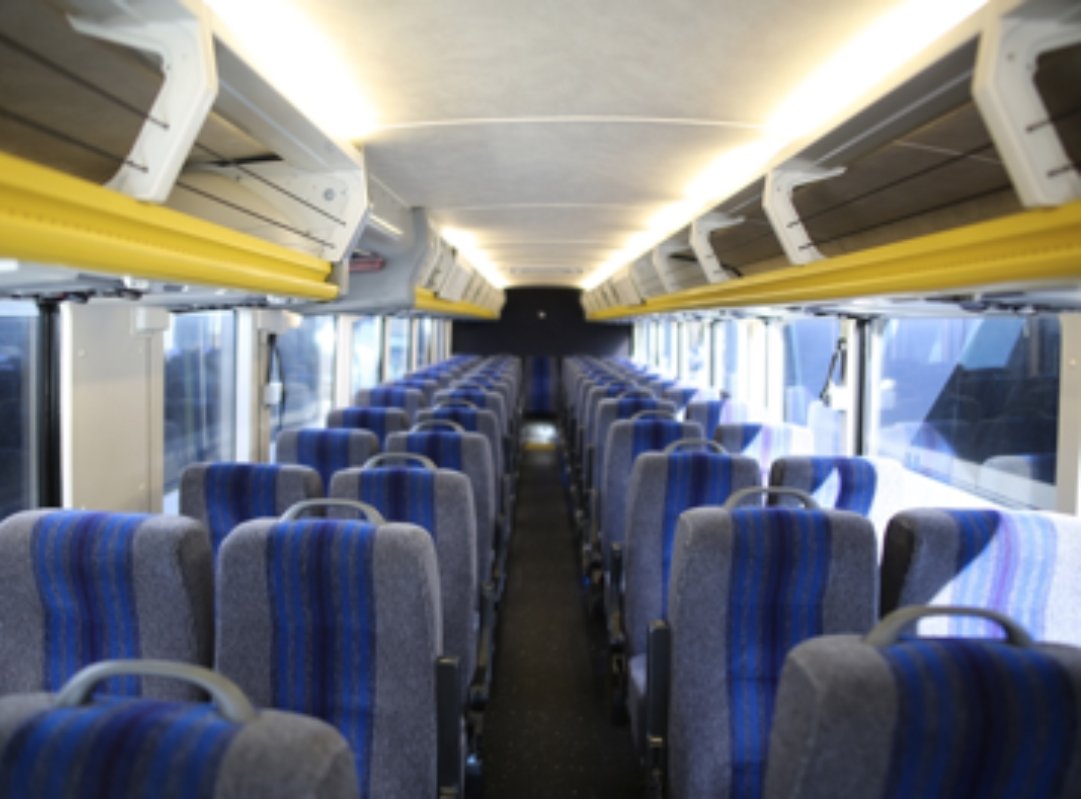 Fiction: The bus is uncomfortable, dirty, and noisy.
Fact: Xpress buses are comfy, clean, and quiet.
These are coach buses with cushioned coach seats, overhead reading lights, and full control over the AC and heat vents. They're equipped with free onboard Wi-Fi so you can surf the net or check your email. No eating is allowed so they're clean, and noise is never a problem as passengers are typically sleeping, reading, or getting some work done.
Fiction: The bus is slower.
Fact: Xpress buses can travel in the HOT lanes and this typically allows them to move more quickly through traffic. At the very worst, Xpress buses might be stuck in the same traffic, but the difference is, on the bus you can sit back, relax (or be productive), and let someone else do the driving.
Fiction: The bus is inconvenient and offers little flexibility.
Fact: Xpress buses have a set schedule and only run a certain number of routes each morning and afternoon, but these are predictable, and there is no requirement to take the bus every day. Only take the bus when it makes sense for your schedule. It can be every day if it fits your schedule, or just once or twice a week. That still means a day or two where you don't have to struggle through traffic. And if you have to stay late at work or have an emergency and need to get home, there is Guaranteed Ride Home – a program that provides up to 5 free taxi rides so you're never stranded at work if you take the bus.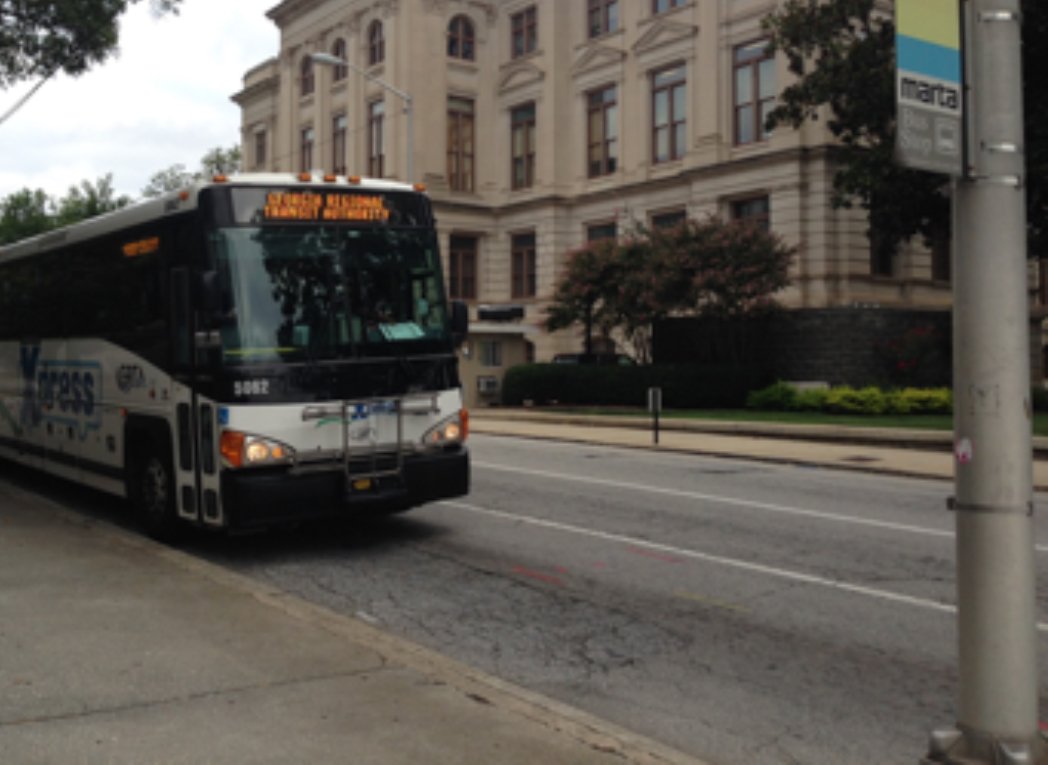 Fiction: There are no benefits to taking the bus over driving my own car.
Fact: Taking the Xpress bus has significant benefits for your health (less stress from traffic), the environment (less air pollution), and significant cost savings (less money spent on gas). AAA estimates that it costs 58 cents for every mile you drive, and Xpress fares for routes to Perimeter are $3 each way, $5 round-trip. These Xpress routes average 50-miles roundtrip, so if you take the bus instead of drive, you'll be spending just $5 instead of $29. That's pocketing an extra $20+ every single day that you take the bus!
Fiction: Navigating through all the bus routes, schedules, and costs is confusing.
Fact: Get in touch with Perimeter Connects for a free Custom Commute Plan! We're here to make commuting as easy as possible. We'll do all the leg work to map out the route, determine the best schedule, go over the pricing, and help you get started.