On January 11, 2019
Like many metro Atlanta residents traveling across town for their job, working mom Lecretia G. endured wearisome commutes to her job as an Administrative Assistant. Each day she drove from her home in Lawrenceville to Perimeter, racking up 50+ miles round trip on her car (and her peace of mind). Eager to quit Atlanta traffic for good, she jumped at the chance for a calmer ride on an Xpress bus.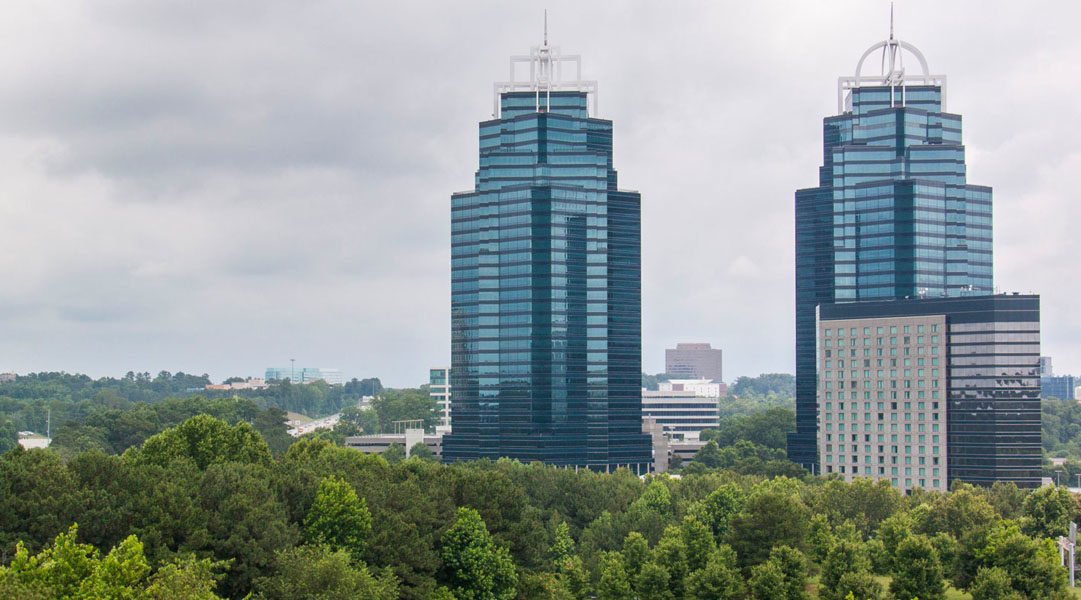 On January 11, 2019
The new year has much in store for Perimeter. From new road interchanges to construction milestones, here are five important projects in the pipeline for the Perimeter area in 2019 that will impact your business.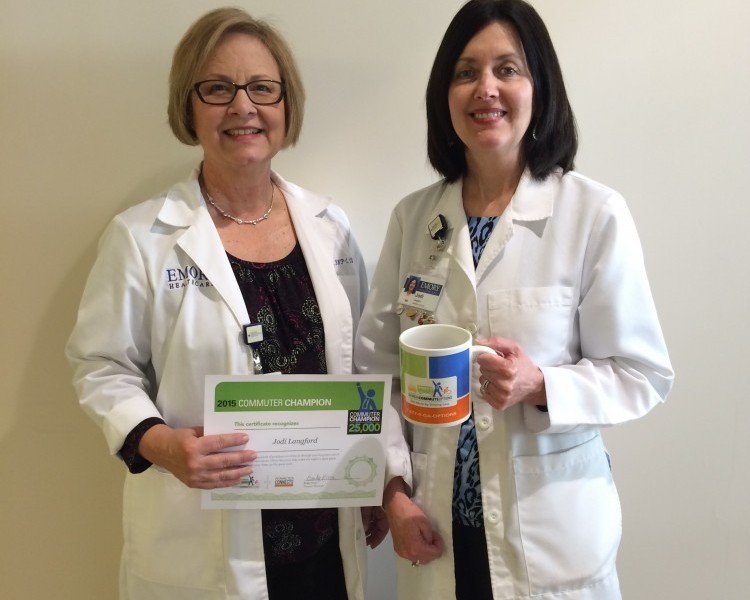 On March 30, 2016
When Jodi Langford realized that one of her coworkers at St. Joseph's Hospital was driving to work from the same Alpharetta neighborhood, she suggested they try carpooling. That was over five years and 25,000 miles ago, and they still commute together every day.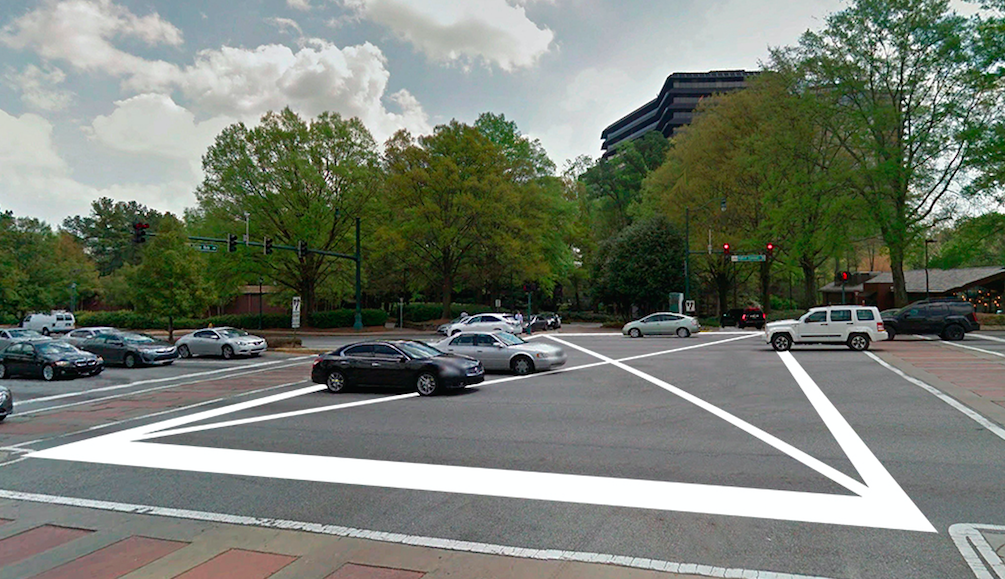 On March 30, 2016
Perimeter commuters will see changes at the area's busiest intersections. These improvements are designed to help traffic flow more smoothly through the lights and improve the safety of pedestrians. The "Don't Block the Box" initiative paints stripes on the roadway reminding drivers not to be caught in the middle of the intersection with the traffic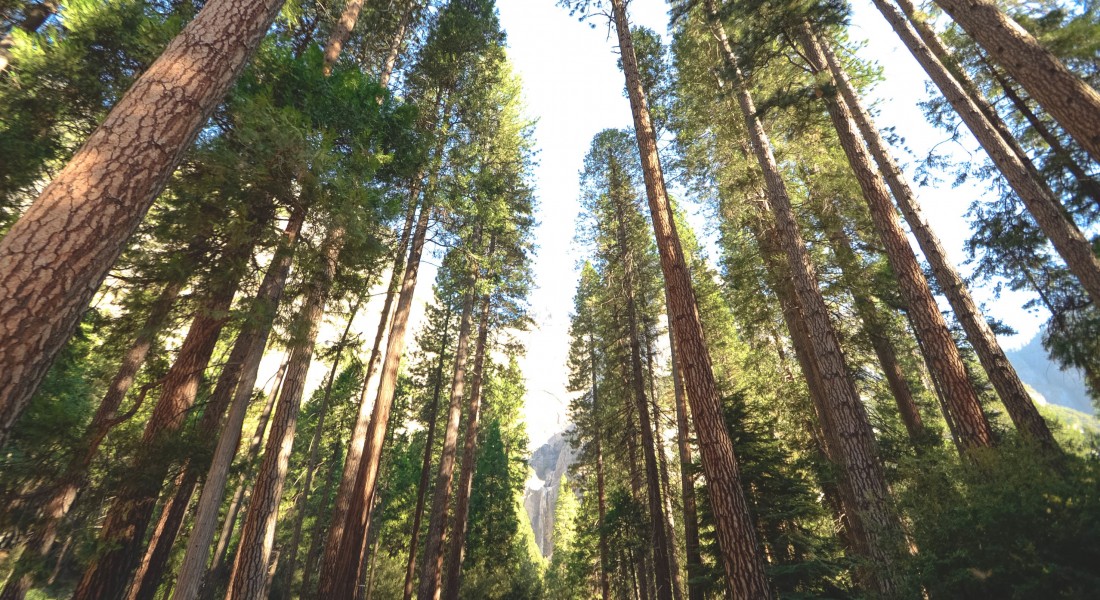 On March 30, 2016
Choosing a clean commute such as taking the train or bus, sharing the ride with friends, family, and coworkers, or walking or biking is choosing to live sustainably. It means taking an approach of balance and equity so that humans and the planet have the capacity to endure over time.